Just remember, you are unique and there is no one in the world just like you.
Drugs belong in a garbage truck, not in your body.
make your stand and say no!!!
Choose your own destiny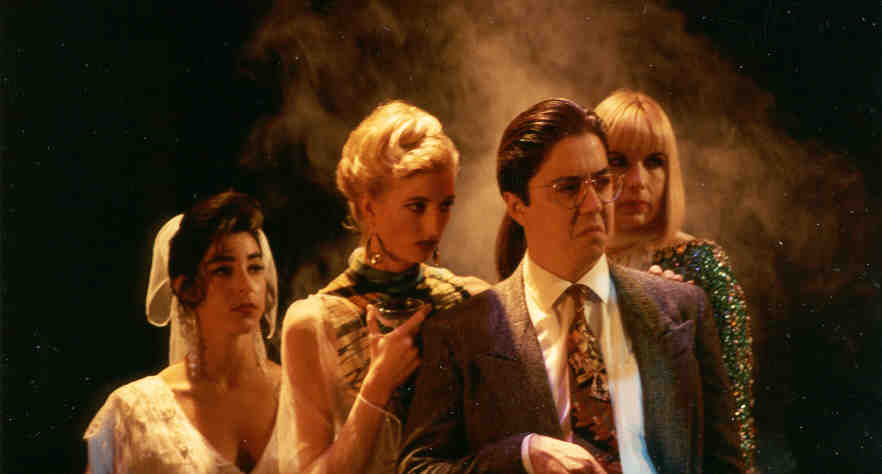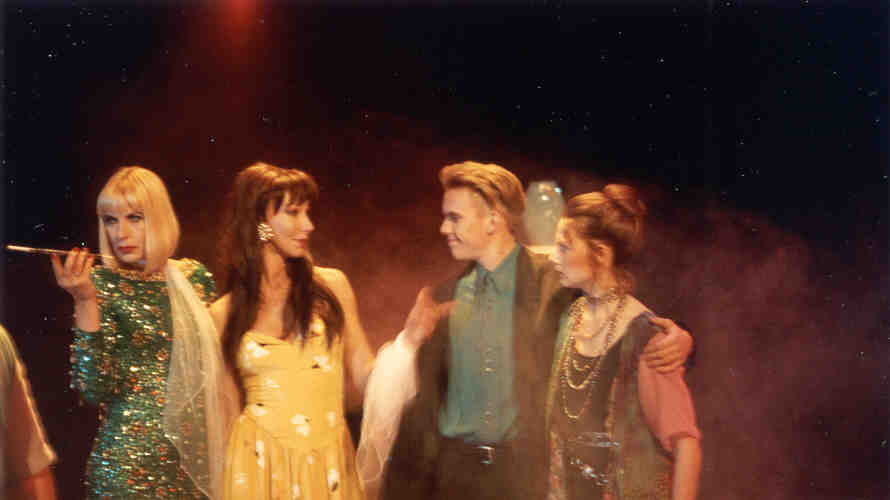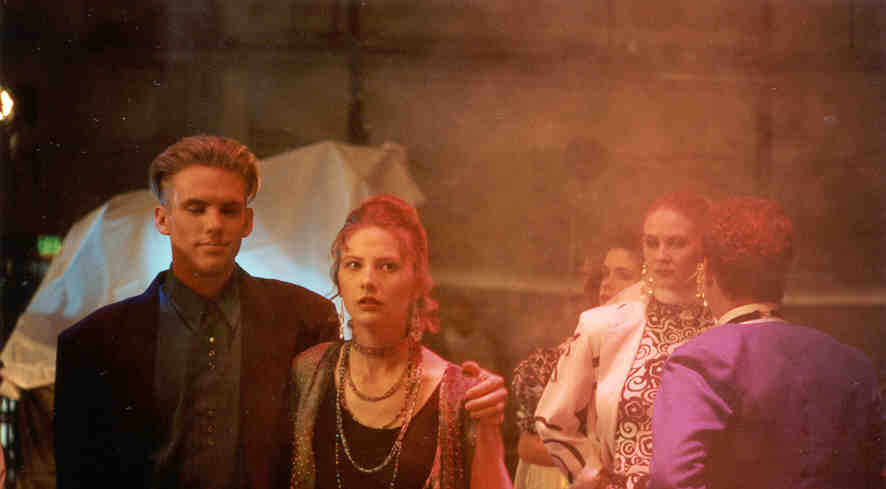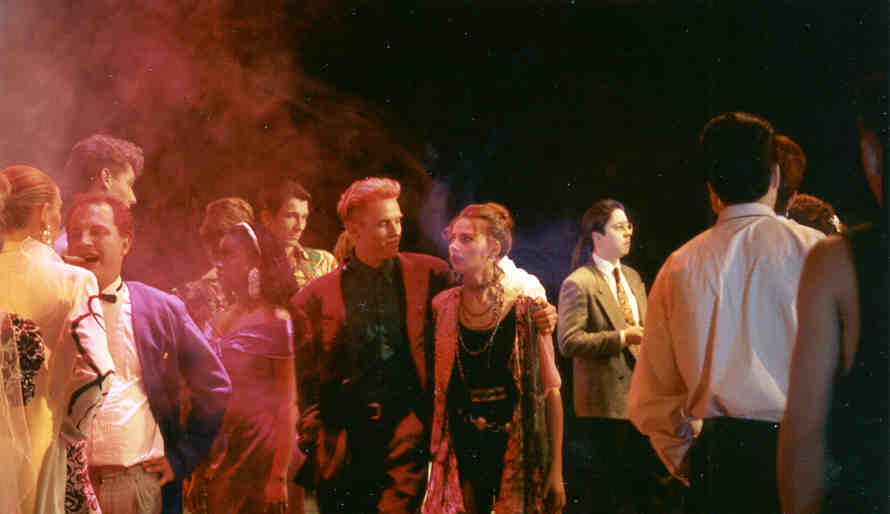 ARE YOU READY TO PLAY OUR GAME?
To see either video Click Here
If you would like a copy of the video or DVD of "Souljack" or "Impress me" just write us at costola@sbcglobal.net and let us know. The videos and DVD's are free as long as supplies last.